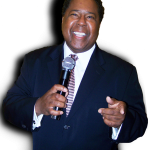 E ddie Love's voice has been featured worldwide in commercials for many Fortune 500 companies, including video animation. In addition, he has been the host and announcer for events of some of the largest indoor and outdoor venues in the world.

Furthermore, Eddie was the radio personality for the #1 market in the nation and on the #1 rated NYC station, 107.5FM WBLS for the last 15 years.
ORDER EDDIE LOVES INTRO TO A CAREER IN VOICEOVERS (Audiobook) $59.99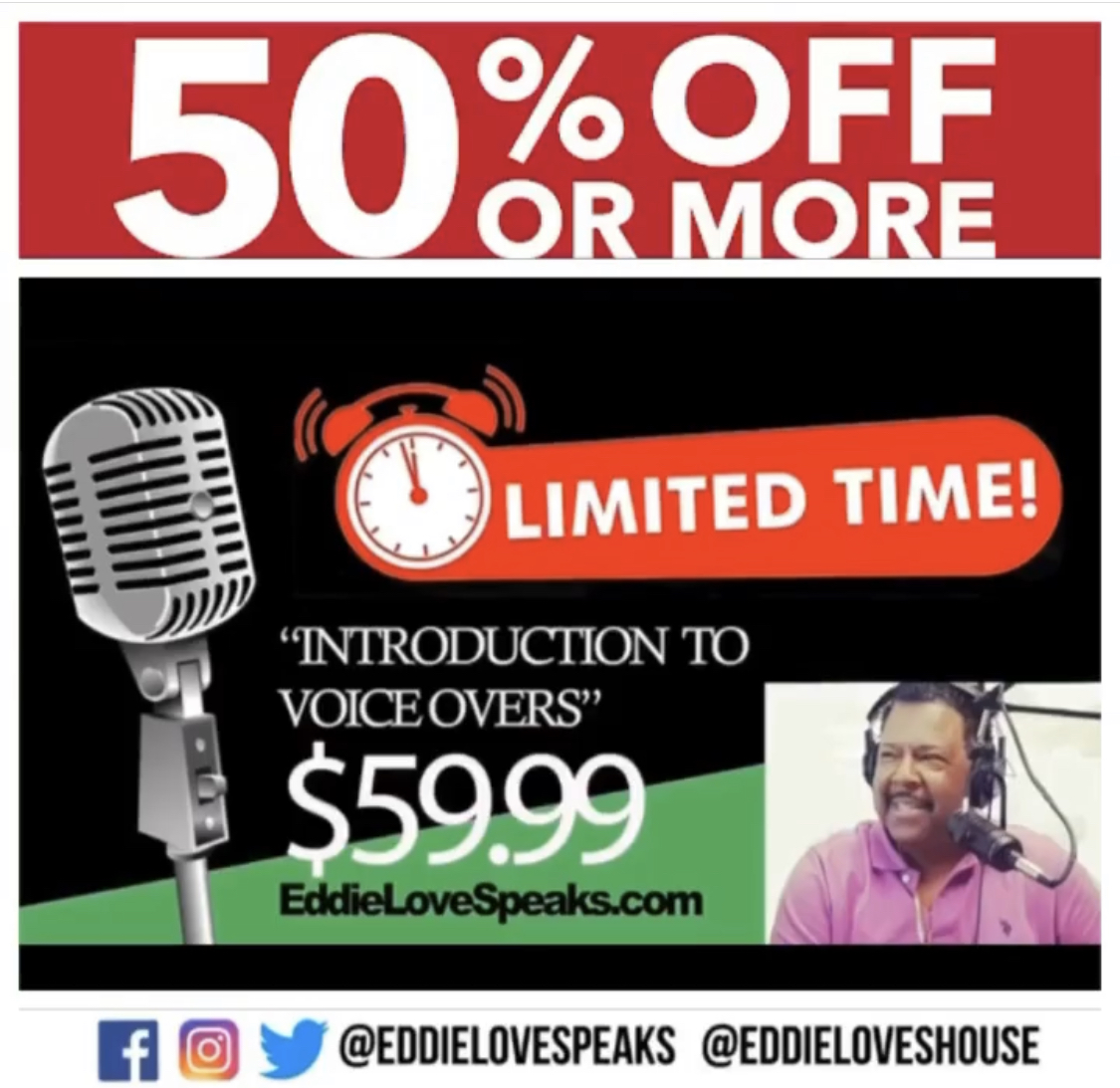 Description: Learn The basics of voiceovers with Eddie Loves Audiobook.
Regular Price: $119.98
Discount: Get 50% Off
Sale Price: $59.99
Save an additional 20% and pay only $47.99 if ordered by 5/23/20.
Transform Your Dream to be an Event Announcer, Voice-Over Actor and/or a Public Speaker.
Eddie Love will lift up, enhance, and develop your communication skills and techniques behind the studio microphone or in front of a live audience.
With decades of experience in the radio broadcasting industry and Eddie's proven training methods, you will be able to transform your dream as an announcer, voice-over actor and/or public speaker into your reality. 
Eddie is offering TWO laser-focused 6-month programs that are customized for each student:
(1) Communicate like a Pro
A powerful program that allows people to learn and experience what is necessary to become an influential and successful announcer and public speaker. (Click here to get started)
(2) Your Voice Speaks
A powerful and laser-focused voice-over program that allows people to learn and experience what is necessary to become a voice-over artist. (Click here to get started)